Headline Sponsor – Realex Fire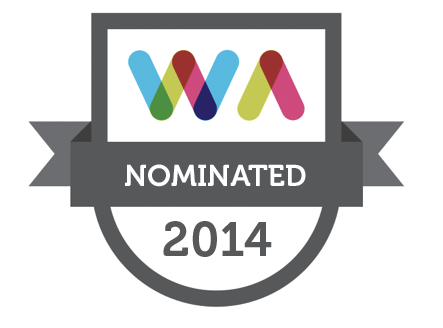 The liveline is now open.
The lists that were released today reflect nominations that were submitted and verified. We removed websites that were in the wrong categories or nominations where someone ignored all the rules on the submission form. For example you cannot be a print newspaper, an online only publication, an SME of 20 people and a University all at the same time and yet that is one entry to the Web Awards this year.
If there are typos in the domain name, the wrong website address or your nomination isn't listed, you can fill in this form but there is no guarantee we'll be able to give you a quick reply.
What comes next: The judging round is currently happening and we hope to have the Quarter Finalists out by September 19th.