Go here if you wish to sponsor a category.
These are the Quarter Finalists for the 2013 Realex Fire Web Awards. There are two more rounds to go after this when we'll produce to Semi-finalists list and the Finalists list. The hashtag for this event is #RealexFireWebs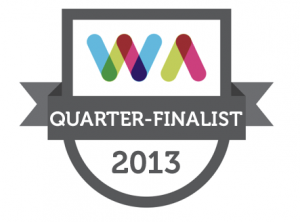 Entertainment and Arts
Best Sports Site – Available to sponsor
We go from 50 nominations to 30 Quarter Finalists.
Best Music Site – Available to sponsor
Best Entertainment Website – sponsored by Poll Daddy
Best Arts Website – Available to sponsor